| home |
What is the mediaWALL?
7 Interlocking foldable LED panels that display quality videos and photos on a large screen. Impress potential parents for your school or customers/ clients with vivid colours.
How can I use it?
Productions
School Open Days
Information Nights
Art Shows
Graduations
Outdoor Masses (weather permitting)
Special Assemblies
mediaWALL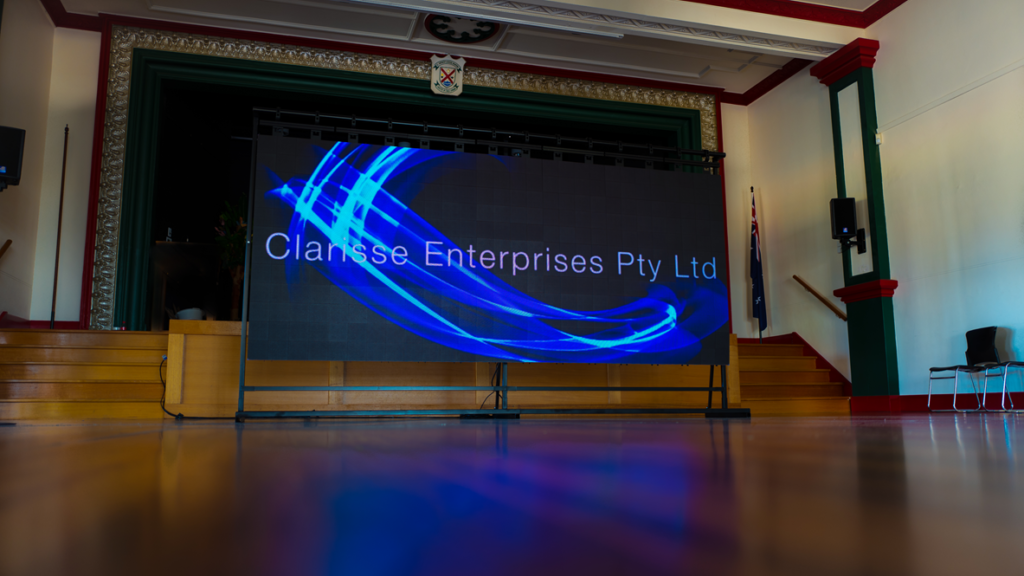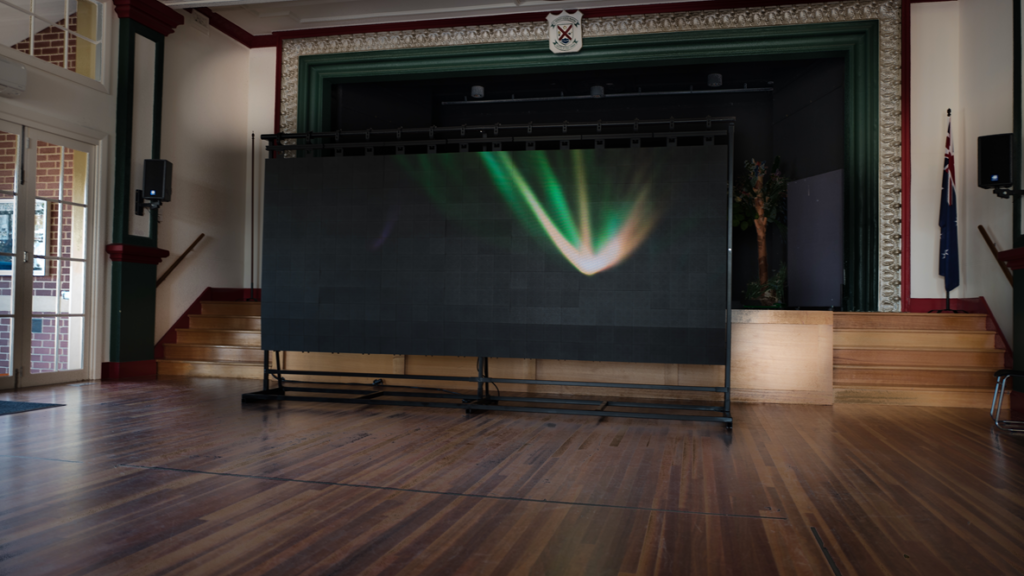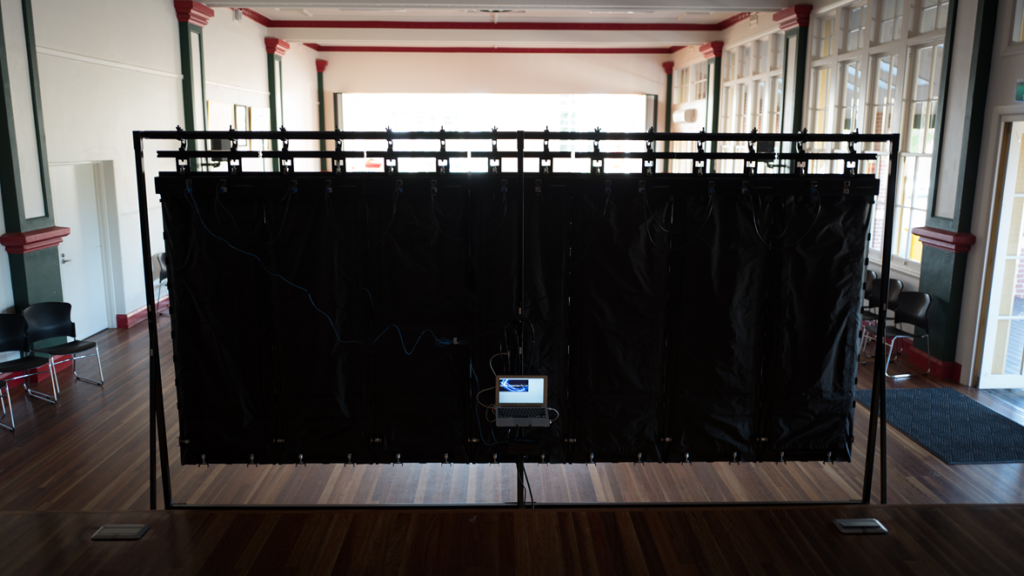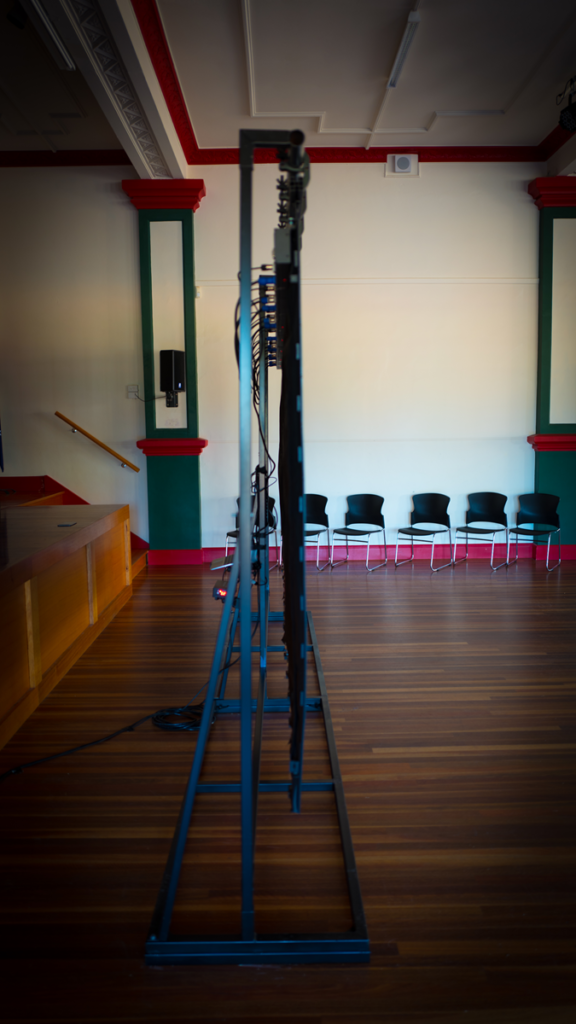 Need more information? Click here.
| home |